Meet DR. Gelman
Dr. Ilya Gelman has become a pioneer in the Medical Spa space by consistently implementing cutting edge technology to provide his patients with access to the newest treatments available on the market. Dr. Gelman's passion for the spa industry began in 2007 when he opened Voda Spa, the largest day spa in Los Angeles. In a joint effort with Larissa Markevich, Dr. Gelman opened Volure Medical Spa in 2018. With nearly 40 years of combined medial experience, Dr. Gelman and Larissa put their patients first by offering the best treatments in line with current trends. Dr. Gelman prides himself on the Volure Approach to health and beauty by utilizing revolutionary technology to personalize treatment plans based on specific patient goals.
Dr. Gelman, a medical doctor specializing in nephrology, was born and raised in Batumi, Georgia. He completed medical school at the Tbilisi State Medical Institute in 1989. Upon completion of medical school, Dr. Gelman worked in emergency medicine until his immigration to Los Angeles. In 2000, Dr. Gelman completed a Fellowship at Cedars-Sinai Medical Center within their Nephrology Department. To this day, he continues to provide care for his patients at Cedars-Sinai as an attending physician.
Dr. Gelman enjoys spending his free time with his wife and children, granddaughter, and friends.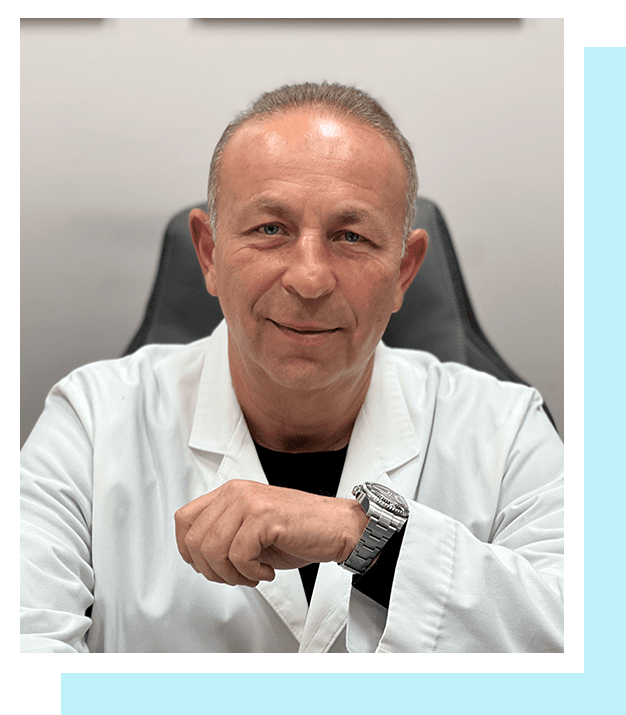 Meet LARISSA MARKEVICH N.P.
Larissa Markevich is a dedicated Nurse Practitioner with nearly two decades of experience in Aesthetic Medicine. After graduating from the prestigious Harbor UCLA Women's Health and Family Nurse Practitioner Program, Larissa continues to further her education by completing comprehensive training in cutting edge anti-aging and skin rejuvenation treatments. She utilizes the latest technology and newest advancements in skin health and aesthetics. Larissa has been injecting Botox since the day it was approved by the FDA for facial injections. She has been around to see the progression of all injectable fillers, from collagen products 20 years ago to present day dermal fillers.
She serves as an educator for various aesthetic courses, including an advanced injectable course using cannulas and off-label neurotoxins. She shares her knowledge with her clients and works closely with each individual to create a comprehensive care plan.
Beyond her clinical expertise, Larissa's greatest talent is her ability to recognize and appreciate each patient's natural beauty and help them develop a personalized plan to restore the youthful and refreshed look that we all desire. Larissa is loved by her clients for her extensive aesthetic expertise, combined with her gentle touch. She strives to bring out each client's inner confidence by enhancing their own natural features.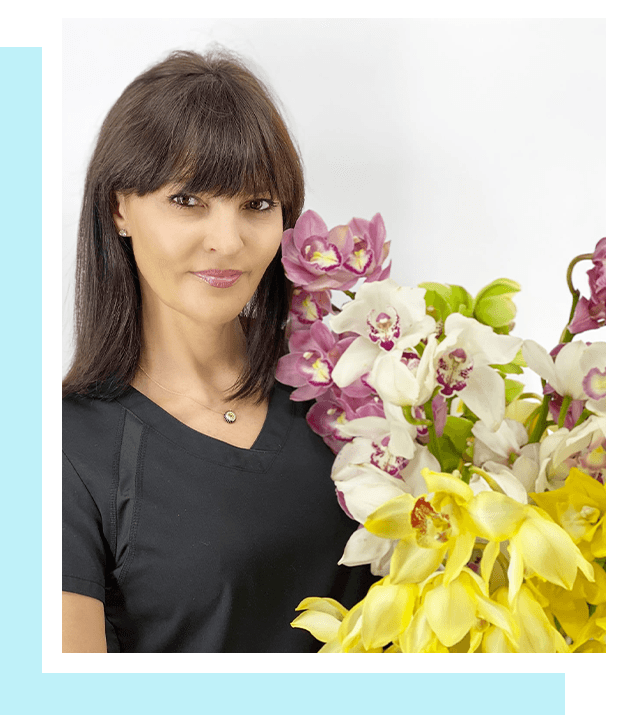 WELCOME TO
VOLURE MED SPA
We have the perfect treatment plan for you!
We Provide Consultations to Customize Your Treatment Plan

We Offer Multiple Services for Combined Treatment Opportunities

We Have 40+ Years of Combined Medical & Aesthetic Experience

We Are Committed to Your Overall Health

We Use Cutting-Edge Technology
WHY WAIT?
Contact us using the form below or give us a call at
(310) 907-7794

.