IV Therapy in Beverly Hills
At Volure, we want our clients to feel their best on the inside and out. That is why we are proud to offer IV infusion therapy in Beverly Hills and throughout Los Angeles. Whether you are looking to recover after a long night, support your immune system during flu season, or simply supplement your diet with added vitamins, minerals, and hydration, this treatment can help.
IV stands for intravenous—meaning through the veins—to deliver needed nutrients and hydration straight to your bloodstream. Our IV therapies are administered by a trusted nurse practitioner and chock full of ingredients designed to help you thrive, including Taurine, Biotin, Taurine, Magnesium, B-Complex, and Vitamin C.
To learn more about our IV therapy treatments, call our team today at (310) 907-7794 or reach out online.
Our Testimonials SAY IT BEST
"I don't trust anyone but Larissa to do my lip fillers!"

Erica D.

"I am so happy with my results and felt so welcomed and comfortable the entire time. Will definitely come back for any other beauty treatments I need!!"

Alexandra T.

"BEST Medspa in LA. I travel from Texas to go here."

Sara E.
In addition to the hydration benefits IV therapy provides, we create a blend of vitamins, minerals, and electrolytes—offering multiple concoctions to match your treatment to your specific wellness concerns. Because these fluids enter the bloodstream directly, they are absorbed faster and more completely than if taken orally. To get the most out of your IV treatments, we recommend receiving infusions one or two times a month. However, this is a highly individual service, so we take the time to walk you through your options prior to service.
7 benefits of IV therapy include:
Reduce inflammation
Support immune system
Increase energy
Minimize hangover symptoms
Support healthy hair, skin, and nails
Improve focus and mental clarity
Boost metabolism
Look & Feel Their Best
Depending on the type of IV infusion you choose, sessions can take anywhere between 30 – 45 minutes. You'll be seated in one of our comfortable, relaxing rooms—with many of our clients reporting that they use this time to take a needed nap or finish up a podcast. Because your treatment is delivered by an experienced nurse, it is a safe process, with non-existent or very mild side effects, such as slight discomfort or bruising.
If you are ready to take control of your health, reach out to our professionals at Volure. We offer our customizable IV infusion treatments in Beverly Hills, Hollywood, Los Angeles and the surrounding areas. We start each service with a complimentary consultation, so you feel comfortable and confident at every step.
To see if IV therapy is right for you, contact us at (310) 907-7794.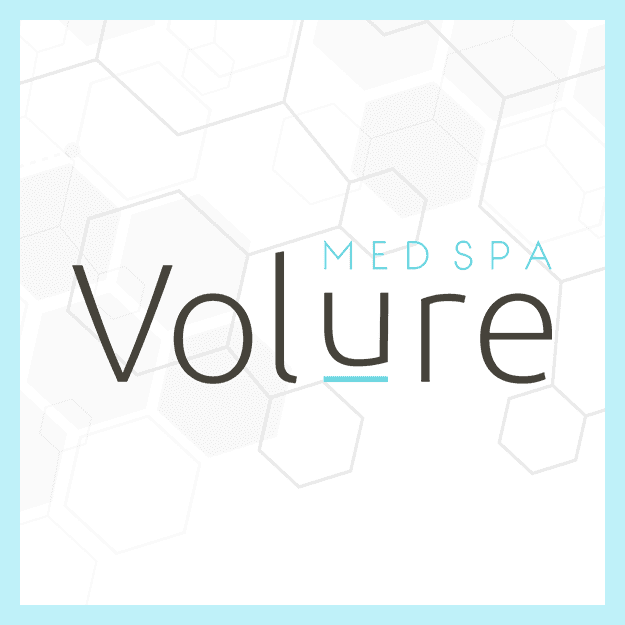 WHY WAIT?
Contact us using the form below or give us a call at

(310) 907-7794

to schedule your free consultation.