PDO Threads in Beverly Hills
If you are noticing loose or sagging skin on your face, neck, or body, Volure offers the innovative PDO Thread Lift treatment to patients in Beverly Hills and throughout the Greater Los Angeles area. This safe, FDA-approved, and non-surgical procedure uses dissolvable sutures to gently lift your skin—instantly rejuvenating your appearance.
How Does the PDO Thread Lift Work?
This procedure works two-fold. First, because the sutures are anchored, they provide a natural-looking lift for as long as the threads are intact. Secondly, the injected sutures produce an inflammatory response that creates new collagen. The controlled injury will encourage the body's natural healing process—allowing your skin to remain lifted long after the threads have dissolved.
Call us at (310) 907-7794 to schedule an appointment today!
Our Testimonials SAY IT BEST
"BEST Medspa in LA. I travel from Texas to go here."

Sara E.

"Melissa is the absolute BEST!!! I've been visiting Volure MedSpa for over a year for treatments with Melissa and her masterful Endosphere work."

Megan P.

"I love this spa for many reasons, location is great, easy parking but the most important people are the best!"

Bo B.
We offer three distinct types of PDO threads to help our clients address an array of skin concerns:
Smooth PDO Threads: Ideal for collagen stimulation and production, these threads can assist in tightening and lifting delicate facial areas such as frown lines, crow's feet, cheeks, and lines and folds around the nose and mouth.
Twist PDO Threads: By twisting a pair of threads, collagen stimulation is accelerated—helping lift the lips and areas around the mouth.
Barb PDO Threads: These threads are barbed to seamlessly attach themselves to the muscle ligaments, which can be used to treat deeper facial lines and wrinkles. They are also ideal for minimally invasive body treatments that are designed to lift and tighten the legs, abdomen, and buttocks.
During your complimentary consultation, our qualified medical staff will perform a skin assessment to determine if the PDO Thread Lift is the best option for your goals. We then walk you through the procedure, including prep and aftercare, so you can make the most informed decision possible.
To see if a PDO Thread Lift is the right choice for you, call our knowledgeable team today at (310) 907-7794.
from Your PDO Thread Lift Procedure
Helping Patients Achieve a Youthful Glow without the Downtime
Depending on the area being treated, this procedure can last anywhere between 20 – 45 minutes. Once we apply a topical numbing agent, we use ultra-fine needles to insert your sutures to lift the skin upwards before cutting away any extra thread. Unlike surgical face lifts, which require extensive downtime and aftercare, recovery after PDO thread treatment is minimal—with most side effects being minimal swelling and bruising lasting a day or two—but otherwise, you are free to get back to your normal routine.
If you are interested in learning more about our Beverly Hills PDO Threads treatment, call us at (310) 907-7794 or fill out our online contact form to schedule your free consultation today!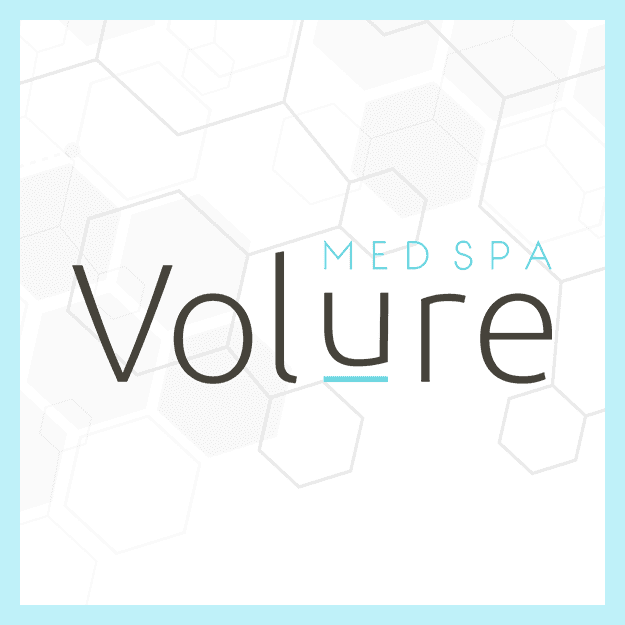 WHY WAIT?
Contact us using the form below or give us a call at

(310) 907-7794

to schedule your free consultation.