Beverly Hills PRP Therapies
Comprehensive PRP Treatments in Hollywood & Los Angeles
Platelet-Rich Plasma, or PRP, therapies are increasingly popular treatments that use the growth factors and stem cells present in your own blood to boost collagen production. This can accelerate healing, stimulate hair growth, and even improve a host of skin conditions. At Volure, we offer multiple PRP therapies in Beverly Hills for clients throughout the Greater Los Angeles area to help you look and feel your best.
Whether you are looking to rejuvenate aging skin or address a thinning patch of hair, our team is here to help. Each treatment begins with a complimentary consultation, so we can walk you through your options and let you know exactly what to expect from start to finish.
Call us at (310) 907-7794 to schedule an appointment today!
Our Testimonials SAY IT BEST
"Volure MedSpa is truly the best in their field. These ladies are experts from the moment you check in and continues with follow ups days later."

Heather W.

"I love this spa for many reasons, location is great, easy parking but the most important people are the best!"

Bo B.

"After just three laser hair removal treatments, I saw an 80% reduction in my hair. Larissa is absolutely fantastic!"

Elizabeth S.
Platelet Rich Plasma therapy is an exciting therapeutic approach to hair restoration. It causes hair follicles to grow by stimulating cells in the targeted area—promoting healing, accelerating the rate and degree of tissue regeneration, and forming new cell growth. This allows inactive or newly implanted hair follicles to enter an active growth phase, leading to fuller hair in the treatment area. Anyone experiencing hair loss can be a good candidate for PRP treatments, with the best results being seen in patients at the early stages of hair loss.
At Volure, we understand how sensitive your scalp is and want to make your treatments as pain-free and relaxing as possible. That is why we offer Pronox for those feeling anxious about their procedure. This add on is non-addictive, non-invasive, and takes effect in seconds to relieve pain and anxiety.
PRP Skin Rejuvenation in Beverly Hills
As we age, collagen and elastin production slows, which can lead to wrinkles and a decrease in the fat pads that give your face its natural plumpness. If you are noticing a hollowness around your eyes, sagging cheeks, or an increase in the lines around your mouth or forehead, PRP skin rejuvenation can help. At Volure, we offer two innovative techniques designed to combat the signs of aging and deliver a natural-looking youthful appearance.
PRP Injectables: PRP injections are used to add volume to your face while improving your skin's tone, tightness, and texture—working as a 100% natural substitute to dermal fillers. We utilize your body's own growth factors to stimulate collagen production and support cellular regeneration and repair. If you are interested in further facial shaping, we can also blend your PRP injection with Hyaluronic Acid dermal fillers for additional support.
PRP Microneedling: Microneedling is a skin rejuvenation technique that uses thin needles to create invisible, micro-perforations in the skin. This controlled damage increases the production of collagen and elastin. To increase the effectiveness of this treatment, we apply your PRP into the small channels created by the perforations—allowing growth factors to penetrate your skin more deeply.
For quality PRP therapies in Beverly Hills, call our specialists today at (310) 907-7794 or fill out our online contact form to schedule a free consultation.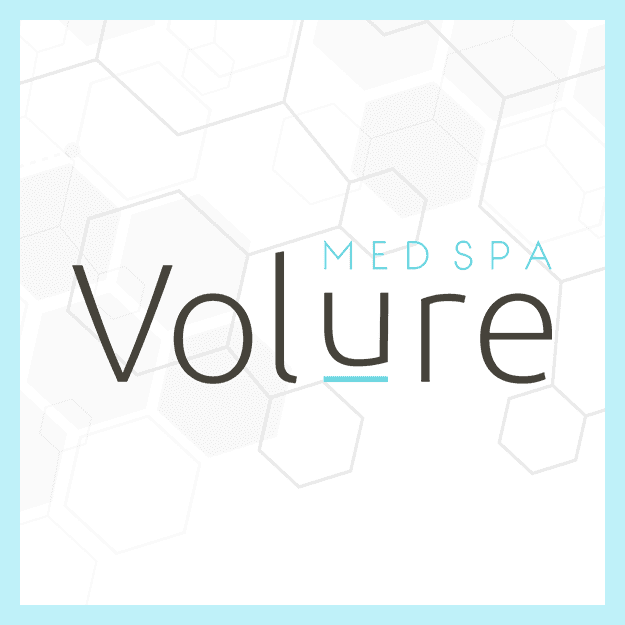 WHY WAIT?
Contact us using the form below or give us a call at

(310) 907-7794

to schedule your free consultation.