Skin Rejuvenation Treatments in Beverly Hills
Skin rejuvenation refers to treatments designed to improve the tone, texture, and appearance of your skin. Whether due to age, sun exposure, chronic skin conditions, or weight changes, or a combination of all of the above, our skin's elasticity and fullness lessens over time. These visible changes might make you feel less confident. Luckily, technology continues to improve in the aesthetic care field and there are now more non-surgical options than ever before.
Call (310) 907-7794 or contact us online to schedule an appointment for skin rejuvnation in Beverly Hills.
At Volure, we are proud to offer a wide range of non-surgical skin rejuvenation treatment in Beverly Hills and the surrounding areas. We utilize the most advanced equipment on the market, including the Morpheus8, Forma, and Plason systems, which have become industry leaders in face and body rejuvenation and tightening. Each treatment begins with a complimentary consultation with one of our qualified medical practitioners, so we can customize your service to your unique beauty goals. Resurface
with Morpheus8
Contact Us to Book a Free Consultation!
Our Testimonials SAY IT BEST
"BEST Medspa in LA. I travel from Texas to go here."

Sara E.

"Melissa is a great technician who really knows her stuff and Volure is a really nice place to go with a friendly, welcoming team."

Simon M.

"I just looove the Volure med spa and I want to speak out a huge THANK YOU to Melissa. She is one of the most professional estheticians I've worked with."

Anna R.
Cutting Edge Technologies
for Comprehensive Care
Our skin rejuvenation services include:
Radiofrequency skin tightening: Radiofrequency is becoming an increasingly popular way to tighten skin and stimulate collagen and elastin production. Depending on your goals, we will utilize the Morpheus8 RF microneedling device or the Forma system, or a layered treatment of the two. Radiofrequency energy waves convert to thermal energy that is delivered deep into your skin. This micro-damage stimulates growth of crucial proteins—leading to smoother, firmer faces or bodies.
IPL photofacial: Intense pulsed light (IPL) photofacials can improve the texture and pigmentation of the face. Whether you have minor sun damage, acne scars, rosacea, or simply suffer from blotchy skin, the IPL uses light energy to heat the targeted area—gently removing the hyperpigmented cells for a more even skin tone. We utilize the Lumecca IPL system which is the most powerful treatment for pigmented and vascular lesions.
Microneedling: This popular treatment is also known as collagen induction therapy as it uses tiny needles to create micro-channels in the skin. This controlled damage to the epidermis stimulates collagen growth in the dermis, which is a crucial aspect to healthy, glowing skin.
PRP treatments: PRP, or platelet-rich plasma, comes from your own blood and contains natural growth factors. When extracted and applied by a licensed professional, it can assist in hair growth, facial contouring, and can even be used in combination with microneedling for heightened results.
Volure peel/Cosmo peel: The Cosmelan Depigmentation peel—also known as the cosmo peel—is a unique, multi-ingredient chemical treatment designed to reduce areas of skin discoloration and hyperpigmentation. By inhibiting certain enzymes, it causes the pigment-producing cells to slow their overproduction and function in a more uniform way for an even complexion.
for Quality Face & Body Rejuvenation
At Volure, we are constantly improving our offerings, leveraging state-of-the-art technologies to offer our clients the best of the best. One of our most multifaceted tools is the Morpheus8. This deep fractional, radiofrequency treatment delivers:
Improved skin appearance
Remodeled tissue and collagen
Reduction in skin irregularities
Equipped with Burst mode RF technology, the Morpheus8 automatically deploys bipolar RF energy to achieve multi-level treatment depths in a single session. The ability to target tissue sequentially at all three levels allows for a significant reduction in treatment times while minimizing skin injury. This innovative system also has a built-in monitoring and shut-off device to avoid overheating any areas.
No matter the treatment you choose, you can expect best-in-class technologies, knowledgeable medical staff, and clean calming environment. Our Beverly Hills skin rejuvenation treatments are custom designed to meet your unique skin concerns. So whether you are struggling with acne, wrinkles, or hyperpigmentation, our team is here to help.
If you're considering skin rejuvenation, our comprehensive treatments and advanced equipment make us a promising choice to help you regain confidence in your skin's appearance. This personalized approach ensures that you receive the most suitable and effective Beverly Hills skin rejuvenation treatment based on your individual needs.
Our team is standing by to help you achieve your aesthetic goals. Call us at (310) 907-7794 or fill out our online contact form to schedule an appointment and learn more about our Beverly Hills skin rejuvenation treatments.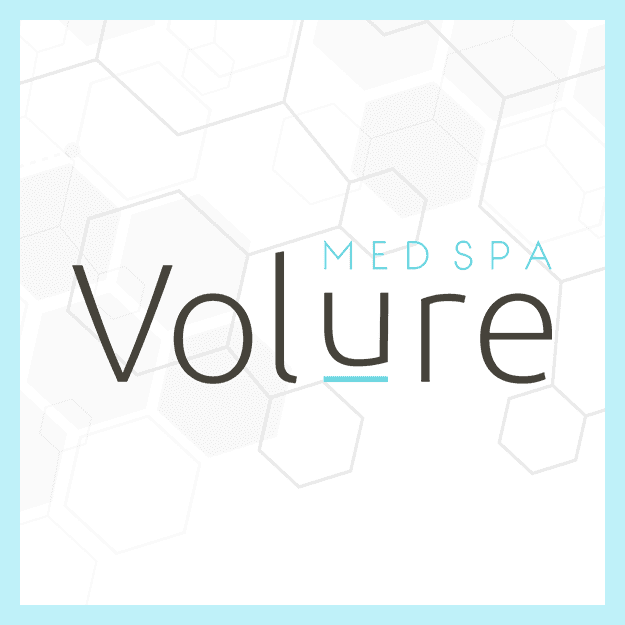 Lumecca by inmode
Contact Us to Book a Free Consultation!
WHY WAIT?
Contact us using the form below or give us a call at

(310) 907-7794

to schedule your free consultation.