Vaginal Rejuvenation in Beverly Hills
Over time, factors like age, childbirth, weight changes, and various medical conditions can cause the muscles of the vagina and surrounding tissue to become stretched or loose. This can lead to potential discomfort, reduced sexual satisfaction, and incontinence. However, technology has come a long way in recent years and now there are non-surgical ways to tighten skin and strengthen muscles in the vaginal wall and pelvic area.
Volure offers revolutionary vaginal rejuvenation in Beverly Hills to treat and improve vaginal laxity and appearance. Our team continues to invest in the latest technologies and methods—including the EmpowerRF and Morpheus8 systems—to provide our clients with the best options possible. We perform these treatments in our relaxing, spa-like environment for a safe, comfortable, and effective procedure.
To learn more about our Beverly Hills vaginal rejuvenation treatments, call us at (310) 907-7794. We start every treatment with a complimentary consultation. experience
Empower RF
Contact Us to Book a Free Consultation!
Our Testimonials SAY IT BEST
"I love this spa for many reasons, location is great, easy parking but the most important people are the best!"

Bo B.

"Melissa is the absolute BEST!!! I've been visiting Volure MedSpa for over a year for treatments with Melissa and her masterful Endosphere work."

Megan P.

"Volure MedSpa is truly the best in their field. These ladies are experts from the moment you check in and continues with follow ups days later."

Heather W.
How Does Non-Surgical Vaginal Rejuvenation Work?
No two bodies are the same, which is why no two treatments should be either. Our team leverages both radiofrequency (RF) and electrical muscle stimulation (EMS) to provide customized treatments that can be layered to address your unique concerns. The Morpheus8 V, VTone, and FormaV, are used together for gentle tissue remodeling to rejuvenate the vagina and pelvic floor muscles.
Treatment times and the number of sessions needed will be tailored specifically to your goals to ensure results that help you feel comfortable and confident again. Our qualified nurse practitioner will assess your needs and create a personalized treatment plan with you. Because this procedure addresses interior and exterior tissue in a minimally invasive way there is little to no necessary downtime needed.
Pairing Morpheus V & Forma V Systems for Maximum Results
The Morpheus V and Forma V both utilize radiofrequency (RF) energy to tighten and rejuvenate the vaginal canal without surgery. They are both FDA-approved non-surgical devices—allowing you to receive short treatments without any downtime. By combining these treatments, we are able to remodel both the internal and external aspects of your pelvic floor.
Morpheus V: This small, handheld device pairs microneedling with controlled pulses of RF energy to gently heat the labia—external anatomy—to encourage tightening as well as collagen and elastin production.
Forma V: The narrow, wand-like device has embedded sensors in the tip to deliver RF current to interior tissue. The heat penetrates the underlying skin—called the dermis—without injuring the top layer, again stimulating collagen and elastin production safely.
Pairing Innovative Technology
with Personalized Care
We understand that concerns around your vagina can be uncomfortable to talk about and the delicate area can be sensitive. That is why we create a soothing environment from the moment you walk in and happily offer Pronox as an additive to relieve pain and anxiety around your procedure. With innovative technologies, passionate staff, and state-of-the-art facility, Volure has become a trusted name in Beverly Hills vaginal rejuvenation treatments.
Call our team today at (310) 907-7794 or fill out our online contact form to schedule a free consultation.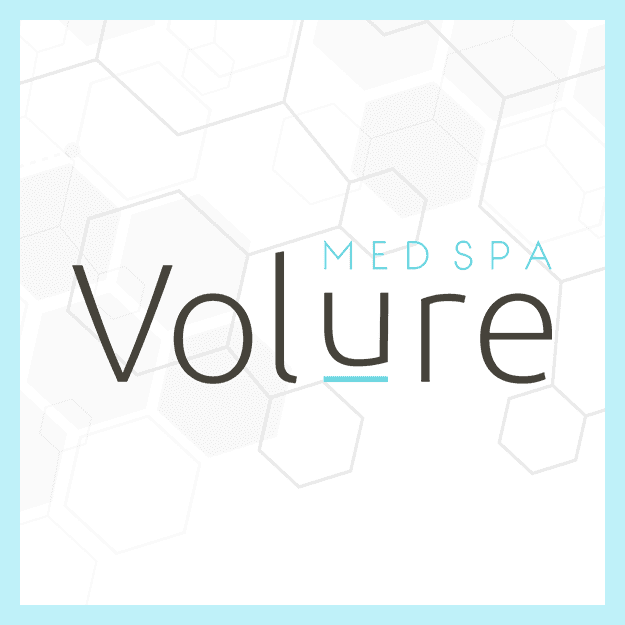 Votiva by Inmode
For Stress, Urge, & Mixed Urinary Incontinence & Weak Pelvic Floor Muscles
WHY WAIT?
Contact us using the form below or give us a call at

(310) 907-7794

to schedule your free consultation.