Body Contouring in Beverly Hills
Non-Surgical Body Sculpting
At Volure, we believe that you deserve to love the way you look. Whether you are prepping for a special event or want to regain your body confidence, our experienced professionals offer a comprehensive array of non-surgical body contouring treatments in Beverly Hills.
We continue to invest in the latest technologies, so we can reach your aesthetic goals as quickly and effectively as possible—with each of our systems being extensively field tested, so we can offer you the best of the best.
Our body contouring can target a range of areas, including:
Stomach and love handles
Arms
Hips
Thighs
Buttocks
Knees
Back
We offer a complimentary consultation before treatment to better understand your concerns and recommend the right treatment for your goals.
To learn more about our body contouring treatments, call us at (310) 907-7794. Transform
with EvolveX
Contact Us to Book a Free Consultation!
Our Testimonials SAY IT BEST
"I am so happy with my results and felt so welcomed and comfortable the entire time. Will definitely come back for any other beauty treatments I need!!"

Alexandra T.

"Volure MedSpa is truly the best in their field. These ladies are experts from the moment you check in and continues with follow ups days later."

Heather W.

"Melissa is the absolute BEST!!! I've been visiting Volure MedSpa for over a year for treatments with Melissa and her masterful Endosphere work."

Megan P.
Body Contouring Technologies
in Los Angeles
From burning fat and toning muscles to tightening loose skin, Volure's specialized equipment can help you address a range of body concerns. All of our nurse practitioners and medical staff are extensively trained in the latest industry advancements and will pair this innovative equipment with a truly personalized approach to your care.
We utilize the following technologies for a fully customized experience:
EvolveX: EvolveX is a cutting edge, noninvasive body remodeling system. With three distinct modes, this hands-free, all-in-one platform can address the needs of any body type. This innovative technology can remodel skin, target adipose (fat) tissue, or tone muscles—making it an incredible choice for a truly customized treatment.
Endoshperes: Endospheres Therapy® is a technology that uses an innovative Compression Microvibration™ system, a treatment that uses a roller device composed of silicon spheres to generate low-frequency mechanical vibrations. This treatment assists with reducing the appearance of cellulite, improving localized blood circulation, enhancing lymphatic drainage, and aiding in muscle recovery.
Cool Slimming: This technology uses controlled cooling to selectively eliminate unwanted fat cells without surgery or downtime—and dissolve the fat cells through a gradual, normal metabolic process that doesn't harm the surrounding tissue.
Empower RF: This multi-modal system can target deep tissue layers to target adipose tissue in large body areas in a uniform and gentle way.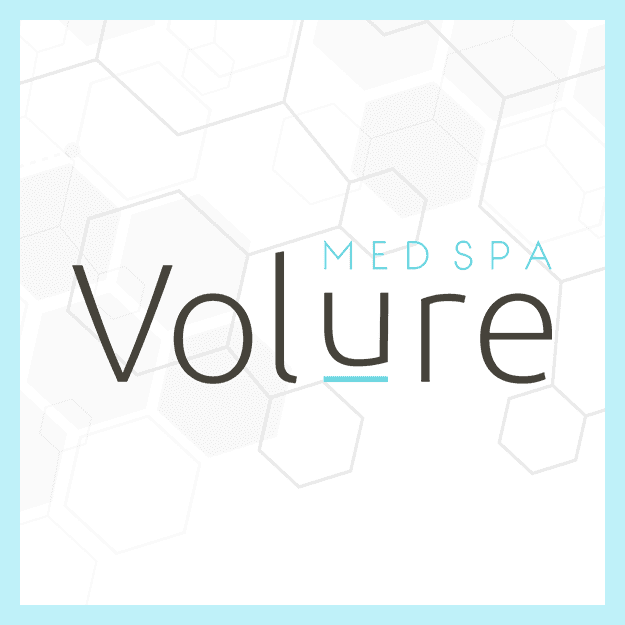 Sculpt with endospheres
Contact Us to Book a Free Consultation!
WHY WAIT?
Contact us using the form below or give us a call at

(310) 907-7794

to schedule your free consultation.