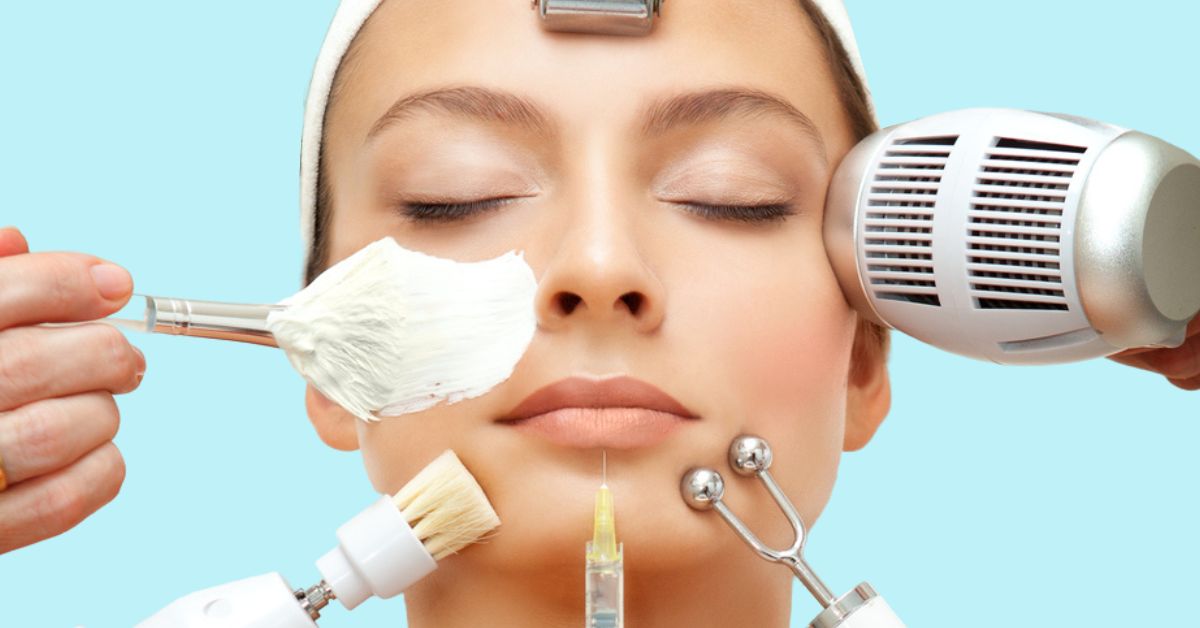 Going to a medspa can be an exciting experience. Whether you're getting a skin treatment, laser hair removal, body contouring, or something else entirely, it can be the perfect way to take care of yourself and pamper your body. However, it is important to do some preparation before your appointment so that you can get the best results. Here are some tips on how to prepare for your medspa appointment.
Preparing for Your MedSpa Appointment
Treatment-Specific Preparation
Depending on what type of treatment you're getting at the medspa, there may be specific steps you must take beforehand to ensure that your treatment goes smoothly and the results are effective. For example, if you're getting a facial peel or other skin treatments that use retinol products, avoid using any skincare products containing retinol for at least one week prior to your appointment. If you're getting laser hair removal, make sure not to wax or pluck any hairs in the area where the laser will be applied for at least four weeks prior to your appointment.
Set Aside Time
Make sure that you set aside enough time for both the actual procedure and post-treatment recovery time. Depending on which treatment you are receiving at the medspa, you may need several hours off work or school to adequately accommodate pre-treatment preparation (such as avoiding certain skincare products), travel time, waiting time (if necessary), and post-treatment recovery time.
Post-Treatment Care Plan
Before leaving your initial consultation and scheduling an appointment date at the medspa, make sure that your provider has given you a detailed plan outlining what kind of aftercare instructions will need to be followed for maximum efficacy—this would include details such as what type of skincare products should be used afterward as well as instructions regarding additional follow-up visits or procedures if necessary. This plan serves as a guide so that you know exactly what needs to be done after each session in order for optimal results with minimal side effects.
Luxury MedSpa in Beverly Hills
Asking questions during your consultation and following all pre and post-treatment instructions is key when preparing for a medspa appointment. Paying attention to detail will ensure that everything runs smoothly and efficiently during your visit so that when it comes time for results—they exceed expectations.
At Volure MedSpa, we offer a variety of treatments tailored specifically for each patient's needs, so contact us today at (310) 907-7794 or online for more information about how we can help you look and feel your best!
To learn more about our Beverly Hills treatments, call us at (310) 907-7794. We start every treatment with a complimentary consultation.