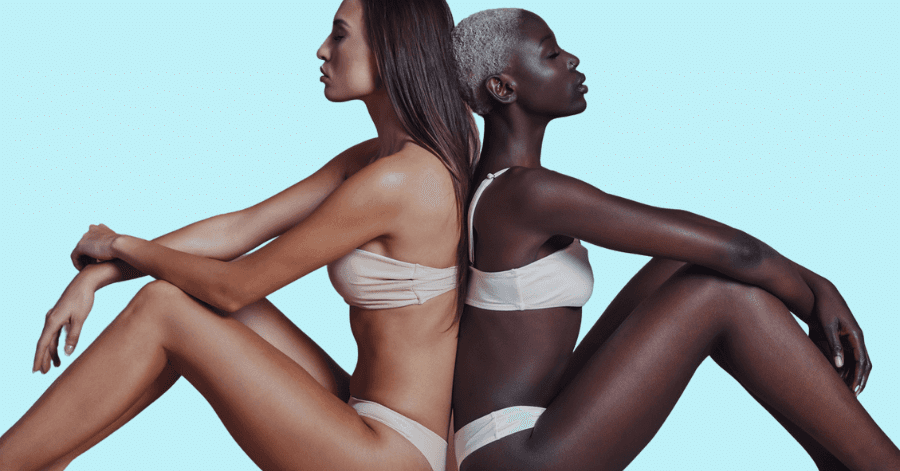 Vaginal rejuvenation is a non-surgical cosmetic procedure that can improve the appearance, health, and function of the vagina. It's a popular treatment for women who want to reduce symptoms of vaginal laxity, improve sexual function, and improve their overall quality of life. We will discuss what it means to have vaginal rejuvenation treatments, why it may benefit you, and who would make a good candidate for the procedure.
Vaginal Rejuvenation Treatments
Vaginal rejuvenation is an umbrella term that includes various treatments that can help reduce or eliminate symptoms associated with aging and childbirth. These treatments typically involve tightening the inner walls of the vagina or removing excess skin or tissue from around the labia minora (the inner lips). Non-surgical approaches such as laser energy therapy or radiofrequency ablation are often used to stimulate collagen production to restore tightness and elasticity. Surgical approaches such as labiaplasty may also be used for more dramatic results.
Who Is a Good Candidate for Vaginal Rejuvenation?
A good candidate for vaginal rejuvenation would be someone who has experienced changes in their vagina due to aging or childbirth, such as laxity or dryness. Generally speaking, these changes can lead to decreased satisfaction during sex, urinary incontinence, itching/irritation in the area, and difficulty achieving orgasm. If these symptoms sound familiar, you could potentially benefit from vaginal rejuvenation. It's important to note that a qualified physician should only do this type of procedure who has experience performing these types of procedures safely and effectively.
Why Would My Vagina Benefit From Rejuvenation?
The goal of vaginal rejuvenation is not just aesthetic enhancement; it's also about optimizing your health and well-being! Some benefits include the following:
Improved sexual function due to increased tightness in the vaginal canal
Improved bladder control due to increased tone in the pelvic floor muscles
Increased lubrication due to improved blood flow
Decreased pain during intercourse due to a reduction in dryness and irritation
Vaginal rejuvenation can help you feel more confident about your body while improving your overall quality of life.
Vaginal Rejuvenation in Beverly Hills
Volure MedSpa offers revolutionary vaginal rejuvenation in Beverly Hills to treat and improve vaginal laxity and appearance. Our team continues investing in the latest technologies and methods—including the EmpowerRF and Morpheus8 systems—to provide our clients with the best options. We perform these treatments in our relaxing, spa-like environment for a safe, comfortable, and effective procedure.
To learn more about our Beverly Hills vaginal rejuvenation treatments, call us at (310) 907-7794. We start every treatment with a complimentary consultation.